I have recently started to grow out my eyebrows and it is proving a royal pain. I want to grow them so I can have them shaped professionally, and to fill in some gaps. I thought I was fairly free and easy when it it came to the tweezers, yet this is proving not to be the case. I've taken to not looking in mirrors for too long, no mean feat when you're removing eye make up. Here are some eyebrow photos to stop me reaching for the tweezers. These women have got brows to die for: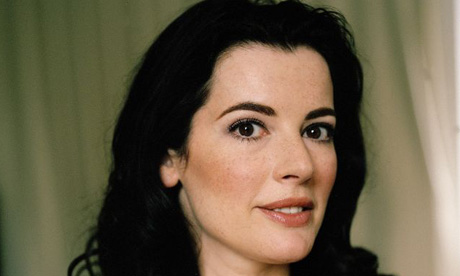 Oh Nigella, I not only envy your eyebrows but your cooking/seduction skills.
Elizabeth Taylor, the sadly missed legend and connoisseur of the brow.
Eva Mendes, great brows AND Ryan Gosling?! Bet she wakes up happy.
Camilla Belle has such lovely natural brows!
If any of you have ever grown out your brows, I would love any tips!