Well I'm done with education and am now thrust back into family home life! Am enjoying it so far thankfully. Here is what I've been loving since my return home:
5.) Celebrating!
Here is a rather excited photo of me on Saturday night at my friend's 21st birthday. It was a 'rave' theme, don't worry. It was also my first night out after completing my degree, hence the bizarre vodka induced expression!
4.) Early morning exercise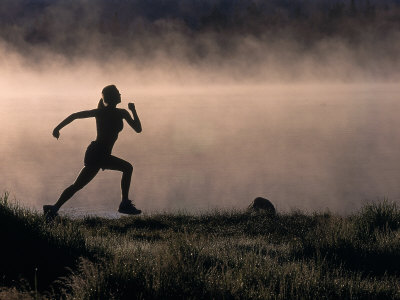 My friend who lives round the corner has been jogging in the mornings and has converted me. I never thought I'd be setting my alarm for 5:45am to run around the park. I think the trick is to go with someone else so you can motivate one another. I would always talk myself out of going!
3.) Soap & Glory Trick and Treatment
I have recently rediscovered this after finding it languishing in my make up bag. It really helps to brighten the eye area, however if you like a matte look it isn't for you due to a slight shimmering effect. It's priced at £9 which for me is a little steep as I bought it for cheaper in a Christmas gift pack.
2.) Charity shopping!
One major perk about returning home is the great charity shops. I've been a charity shopaholic since around fifteen. I genuinely get such a buzz when I find a unique piece. I love that it profits a good cause, much more guilt free than shopping in Primark or Topshop. I will definitely do a blog post showcasing some of my favourite finds soon.
1.) Finally, and rather soppily, being home has made me realise how much I've missed my family and boyfriend. I will have been with my boyfriend for four years next month and am so happy we survived being at university.
I can't wait to catch up with all your blogs! Its been too long.